View our Kinston, NC Dentistry Before and After Pictures
At Carlyle Dental, we recognize the importance of good oral care and your relationship with your general dentistry. We understand that the state of your teeth is vital to proper physical health, and shouldn't be neglected. Our goal is to provide the residents of Kinston, Goldsboro, Greenville, and the surrounding areas of North Carolina with complete General dentistry care without anxiety, along with helping them to understand the process.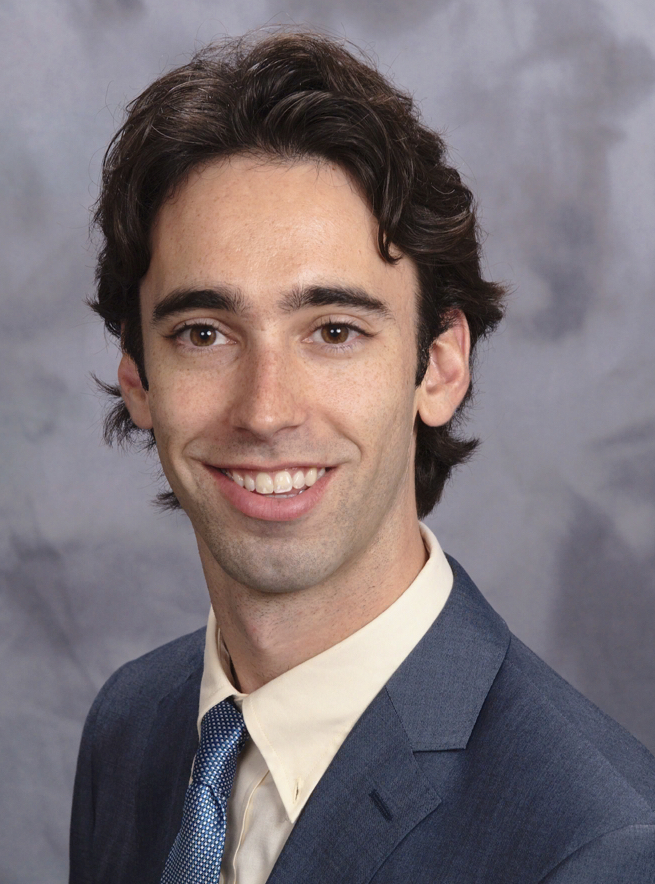 Dr. Matthew Olson is a native of the Midwest whose career has spanned all the way from the Pacific Northwest to Minnesota, and, now (joyfully), the Eastern United States. He graduated summa cum laude from the University of North Dakota with a Bachelor of Arts in Honors Studies. He went on to receive his Doctor of Dental Medicine degree from Oregon Health and Sciences University where he received distinction in the area of Fixed Prosthodontics and dedicated his time to public health outreach programs for at risk populations. 
Dr. Olson's clinical experience has included providing care to refugee and underserved populations, as well as the full spectrum of general and cosmetic dental services in family dentistry. He strives to provide high quality care, through continuing dental education and cutting edge technology, including 3D intraoral scanning. He is a firm believer in providing individualized treatment planning to each patient. He aims to support patient goals of care by listening to patient needs and sharing his insight through open communication.  
Dr. Olson is proud to make a home in Greenville with his family. His wife is a pediatric surgeon at East Carolina University, and together the two "Pirates" are proud to bring their passion for quality patient care to Eastern North Carolina.  They both agree that the best care is provided when taking the person, their family, and the individual goals and challenges into consideration.