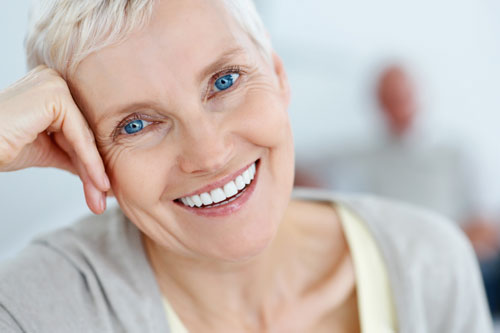 What are Dentures?
Dentures are a prosthetic appliance used to replace one or more teeth. The quality of modern dentures has greatly improved throughout the years. Newer materials such as acrylics, metal/acrylic combinations, and flexible thermoplastics help make modern dentures very strong. They are comfortable and available in natural-looking designs that are thin and light. Dentures are a good option if you are missing natural teeth, or if you're considering a complete tooth extraction.
What are the Benefits of Dentures?
Not only can dentures provide you with a healthy smile, but they can also enable you to eat certain foods, and prevent your speech from being altered. Dentures can restore confidence with a beautiful smile, using designs that look completely natural.
Find Out if Dentures are Right for You
If you're considering dentures in Kinston, Greenville, or the surrounding area of North Carolina, the first step is to complete a consultation at Carlyle Dental. The doctor will assess the condition of your teeth, and discuss the best type of dentures for you. This may include teeth restoration, a combination of partial removal and/or a partial denture (bridge). Full removal of all teeth, complemented with a complete denture set is another option.
In addition to partial or complete, there are different types of denture appliances, including overdentures. Overdentures cover a tooth or prepared root, and denture implants, which are implanted surgically into the jaw. Different factors may determine which is most appropriate, such as the number of natural teeth remaining and tooth stability. Once a decision is made, Dr. Carlyle will take impressions of your mouth and begin fabrication of your dentures. Ideally, dentures should be ready to wear before any teeth are extracted. Immediate dentures will help stabilize gum tissue and shape throughout the healing process.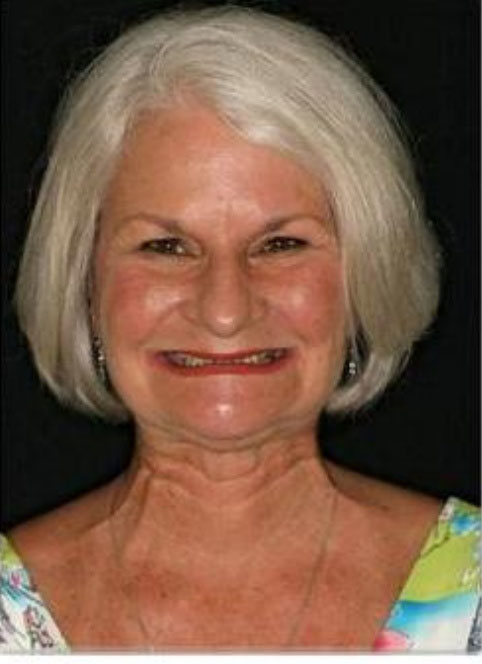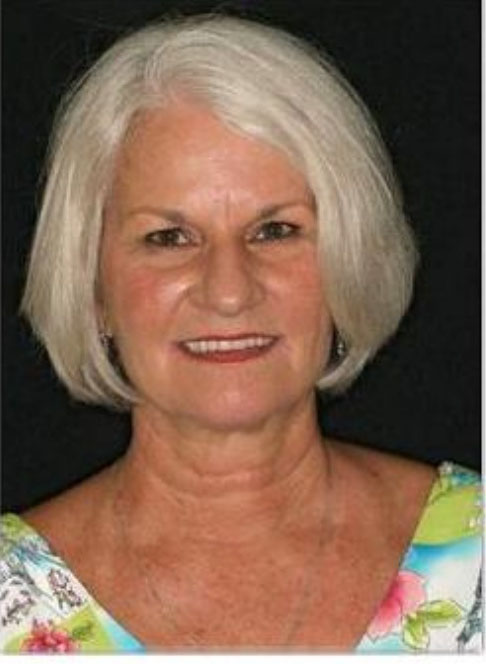 How Your Dentures are Made
Dentures are manufactured and adapted to your jaw using different processes. The best type of dentures are created by biting into a wax mold that determines the bite relationship between the upper and lower jaws. Dentures typically fit comfortably and chew well. However, they utilize average tooth colors and shapes. With precision (or equilibrated) dentures, the dimensions and relationship are defined between teeth and the Temporomandibular Joint (TMJ).
Measurements are then transferred into a semi-adjustable articulator, which allows natural jaw movement. Carlyle Dental uses premium materials and precision techniques in order to create a more personalized product. Since no two mouths are the same, premium personalized dentures provide a higher degree of comfort, function and aesthetics than standard dentures. Precision dentures are usually required for unusual jaw shapes, or when oral tissues have shrunk. Personalized dentures more closely mimic the individual jaw characteristics and natural contours of your facial muscles.
Recovery From Dentures
It is common for dentures to feel abnormal at first. A period of adjustment will be required to become accustomed to your dentures new fit. Gradually, the muscles of your tongue and mouth will compensate, and your jaw and cheeks will acclimate to the feel of dentures.
Caring for Your Dentures
Proper denture care, including regular follow-ups, is important to keeping your dentures in good condition. It will also assist in maintaining satisfaction with a comfortable fit. Carlyle Dental provides detailed care instructions and support to ensure residents of Kinston, Greenville, and the surrounding area of North Carolina are informed.   We'll give you the knowledge you'll need to care for your new dentures.
How much do Dentures Cost at Carlyle Dental?
The cost for dentures varies depending on the extent of treatment necessary. We accept cash, MasterCard, Visa, and personal checks. Insurance is accepted, and we also offer financing through CareCredit® and Compassionate Healthcare Services®.
Why Choose Carlyle Dental for Dentures?
Carlyle Dental offers a wide range of services, including Family Dentistry, Sedation Dentistry, Cosmetic Dentistry, Preventative Dentistry, Orthodontics and Restorative Dentistry. Regardless of your dental needs, Carlyle Dental provides a full range of treatments without stress or anxiety.
With financing and multiple payment options available, Carlyle Dental is ready and willing to work with you.
We offer cutting-edge technology in all of our dental treatments.
Most importantly, Carlyle Dental cares about its patients. We strive to create a welcoming atmosphere and a pleasant experience for our clients.