Dentist Kinston, Dr. Ricky Carlyle
View our Kinston, NC Dentistry Before and After Pictures
At Carlyle Dental, we recognize the importance of good oral care and your relationship with your general dentistry. We understand that the state of your teeth is vital to proper physical health, and shouldn't be neglected. Our goal is to provide the residents of Kinston, Goldsboro, Greenville, and the surrounding areas of North Carolina with complete General dentistry care without anxiety, along with helping them to understand the process.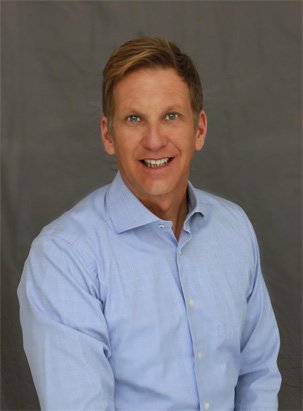 For over 18 years, Dr. Ricky Carlyle has been specializing in the treatment of patients who have had bad experiences with dentists in the past. He is one of two dentists who offer sedation dentistry to residents of Kinston and Greenville, NC.Dr. Carlyle is licensed in North Carolina, board certified for Sedation Dentistry by the NC State Dental Board and a member of the American Dental Association, American Academy of Implant Dentistry, NC Dental Society, NC Dental Association, NC Center for Cosmetic Dentistry and Doc Sedation. He understands that visiting the dentist can be traumatic for many patients, which is why he takes the time to ensure each procedure is relaxing. Dr. Carlyle offers the following services:
Kinston dentist, Dr. Carlyle is an active member of the community and always takes the time to personally meet and get to know his patients. He enjoys seeing and chatting with his patients, which allows him to maintain a personal, trusting relationship with each and every patient that walks through the door.