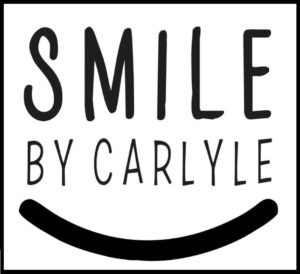 Welcome to Carlyle Dental in Kinston, NC
Unfortunately, even the thought of visiting the dentist makes some individuals very nervous, when the reality is that there is no need to be scared. Dr. Ricky Carlyle specializes in offering a home to patients who experience dental anxiety. In order to ensure your visit with us is always pleasant, we make certain our office always offers a bright, clean, and relaxing environment. Our professional staff makes sure every member of your family is given the appropriate amount of care and sensitivity needed to make their experience hassle-free, especially for those who need a little extra support.
We consistently strive to make your appointment no later than one week from the date you contact us, because we know it's important to improve your overall oral health as soon as possible.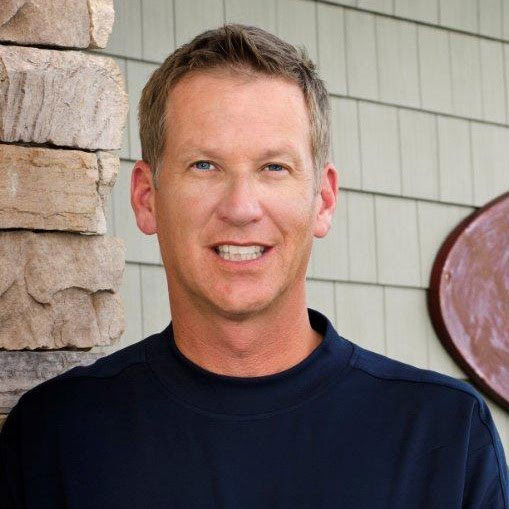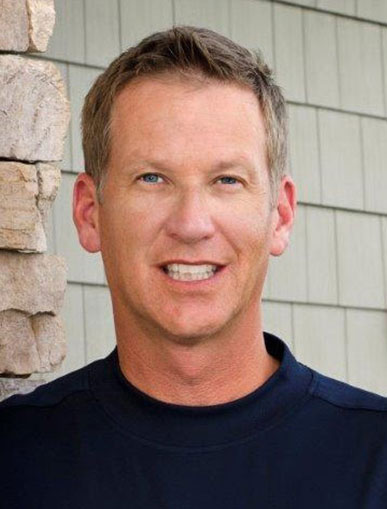 Dr. Ricky Carlyle
For over 18 years, Dr. Ricky Carlyle has been specializing in the treatment of patients who have had bad experiences with dentists in the past. He is one of two dentists who offer sedation dentistry to residents of Kinston and Greenville, NC. Dr. Carlyle is licensed in North Carolina, board certified for Sedation Dentistry by the NC State Dental Board and a member of the American Dental Association, American Academy of Implant Dentistry, NC Dental Society, NC Dental Association, NC Center for Cosmetic Dentistry and Doc Sedation.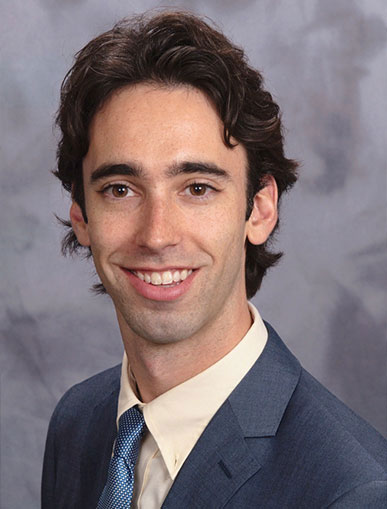 Dr. Matthew Olson
Dr. Matthew Olson is a native of the Midwest whose career has spanned all the way from the Pacific Northwest to Minnesota, and, now (joyfully), the Eastern United States. He graduated summa cum laude from the University of North Dakota with a Bachelor of Arts in Honors Studies.

SCALING
ROOT PLANNING
ORAL IRRIGATION
are you ready
for the
dental gym?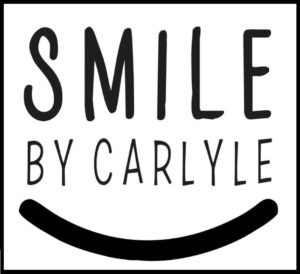 Testimonials
"Judy at Carlyle Dental cleaned my teeth today and did an excellent job! Already scheduled my appointment for six months. No problems."
- John
Testimonials
"I broke my tooth at work eating popcorn. I called Dr. Carlyle's office and they worked me in early that afternoon. Dr. Carlyle fixed my tooth and I was back at work that afternoon. Overall a great experience. "
- Ashley
Testimonials
"Very pleasant, easy going, and very informative! I felt comfortable the minute I walked in the door."
-Anonymous