View our Kinston, NC Dentistry Before and After Pictures
At Carlyle Dental, we recognize the importance of good oral care and your relationship with your general dentistry. We understand that the state of your teeth is vital to proper physical health, and shouldn't be neglected. Our goal is to provide the residents of Kinston, Goldsboro, Greenville, and the surrounding areas of North Carolina with complete General dentistry care without anxiety, along with helping them to understand the process.
About Carlyle Dental
Whether you're located in Kinston, NC or Greenville, NC, Carlyle Dental offers a gentle touch when visiting our practice. Dr. Ricky Carlyle has specialized in treating patients with high levels of dental anxiety for over 18 years. The calm and easygoing atmosphere at our practice will make you feel comfortable, regardless of the procedure.
Whether you need a routine cleaning, or more complex dental work such as crowns or fillings, we maintain a calm and easy-going attitude.
Our staff always takes the time to explain your procedure, including different stages of the process and how each may feel. We will take everything slowly, and will always ensure you are completely comfortable before proceeding.
Our Practice and You
We are a fully licensed, board certified, locally owned and operated dental office, and are proud to offer warranties on all work completed in our practice. Dr. Ricky Carlyle is an active member of the community and enjoys seeing and chatting with his patients daily. This allows us to constantly maintain a personal, trusting relationship with each and every patient that walks through our door.
Carlyle Dental has a reputation for friendly smiles and quality dental work, and it's our mission to ensure that all of our patients are comfortable, while we help their smiles shine beautifully.
If you live in Kinston, NC and Greenville, NC, and have any questions about any of our dental services or procedures, we encourage you to contact us. One of the friendly members of our staff will be happy to help you make an appointment.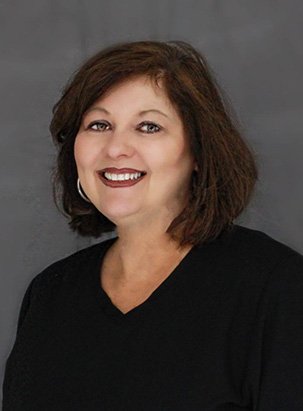 Greta Gallo, Office Manager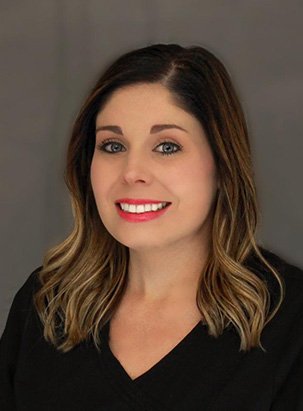 Chasity Smith, Certified Dental Assistant
Emily Weaver, Certified Dental Assistant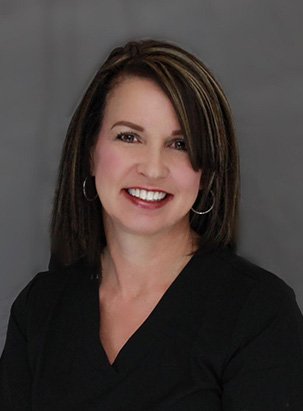 Kelly Barfield, Certified Dental Assistant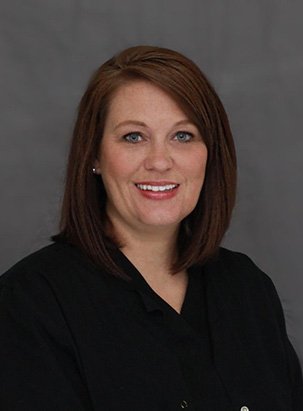 Jennifer Self, Dental Hygienist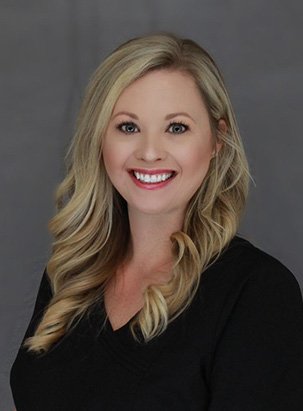 Lauren Roberts, Dental Hygienist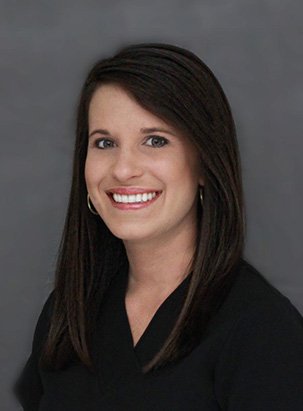 Miranda Ward, Dental Hygienist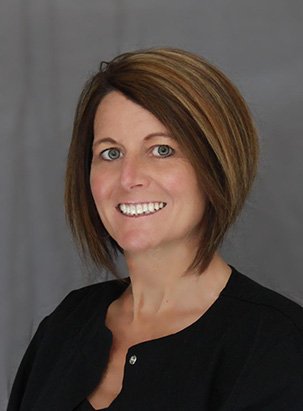 Sherri Stroud, Receptionist